started the day with some raining~
did some homework then headed to fisherman's wharf with krystle for andrew's birthday at bubba gumps~ never been there before. wow job on the planning carmen~
stopped by amc emeryville to see if that vampire movie was out lolol. it wasnt even half bad!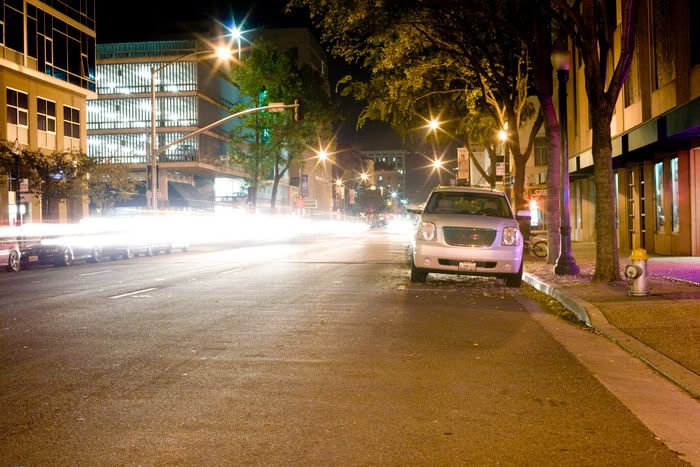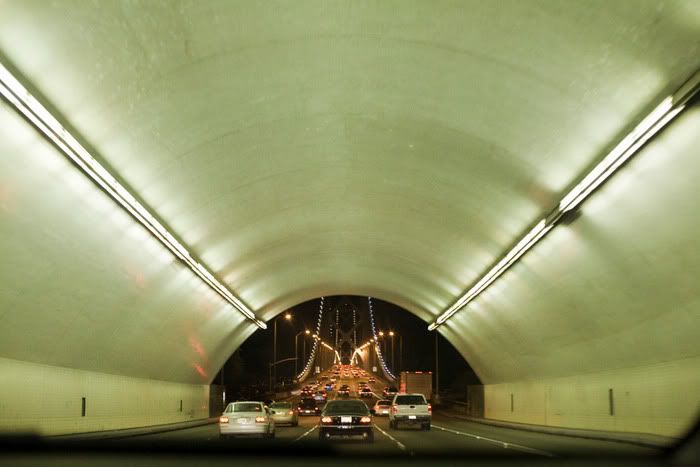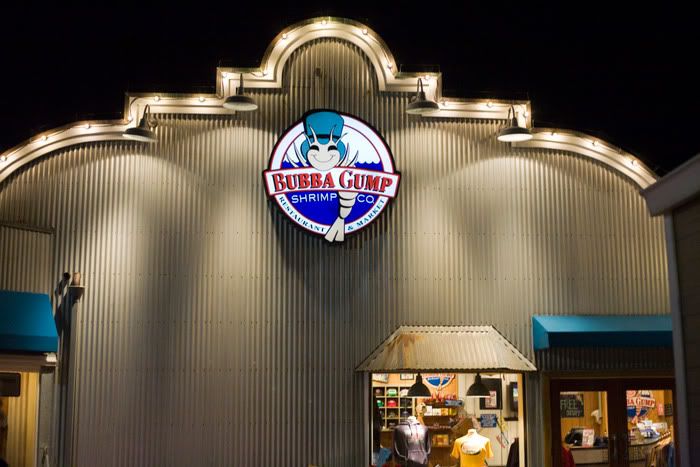 oh yea and this ugly ass car is not mine~ no fing way~ yuck.