it rained again today~ pouring actually for a while when i actually had to be out there. yuck. =/
couldnt decide what to get for dinner.
george and jackie came over to borrow some tools.
caught up with HIMYM ;D.
decided to try out mikuni's for dinner. was pretty decent.
except that they kept screaming japanese slogans everytime someone walked in and they were all saying it wrong ;D.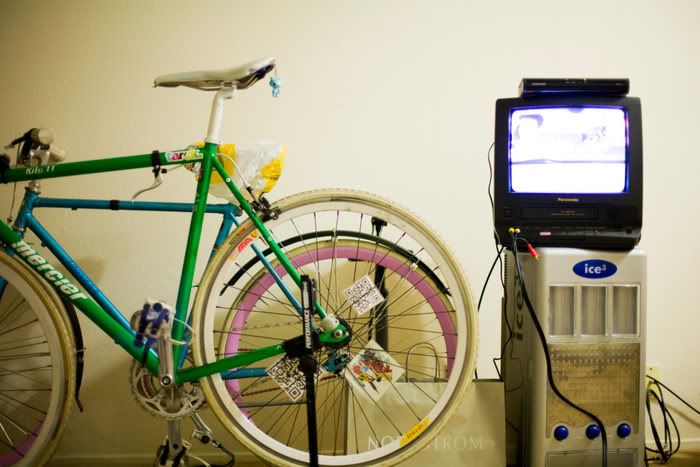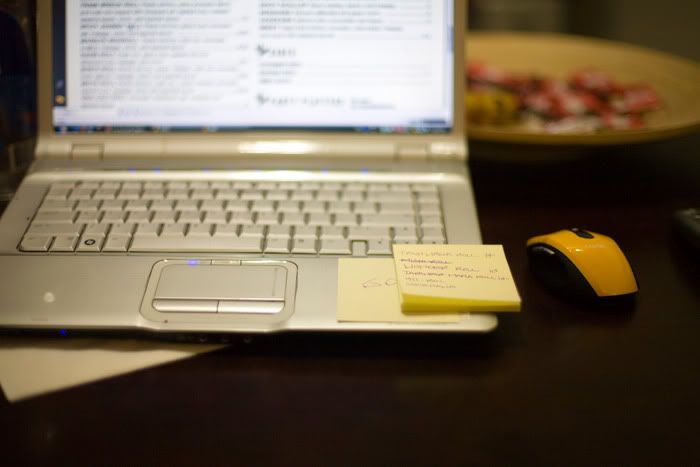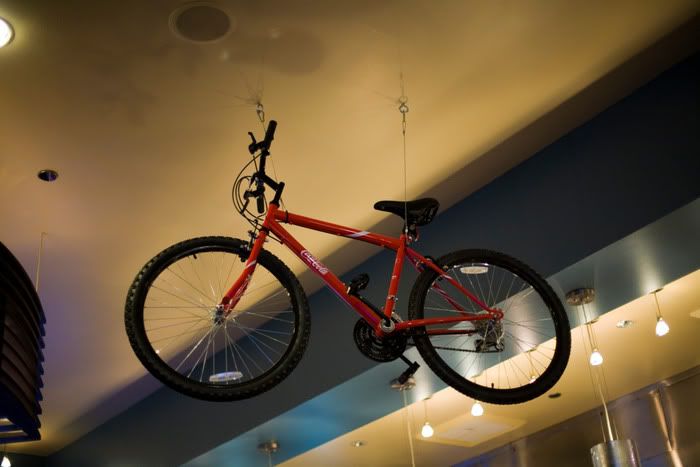 haha green tea ice cream or wasabi?